Niches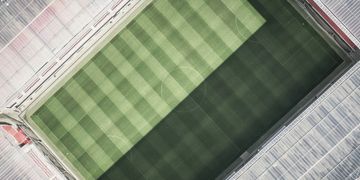 Brennan LLC has developed niche practices in the following areas:
Sports Law
Our firm emphasizes the sports industry. Terry Brennan is a former collegiate athlete who has represented sports law clients and written extensively on the subject. Recently, he earned a favorable settlement for a sports marketing company in its federal lawsuit against a German-based competitor. The suit alleged fraud in relation to a deal to provide signboards for soccer's 2010 World Cup. Terry has also published several articles on sports law issues and maintains a blog on the subject.
Judgment Enforcement
Brennan LLC assists clients as they attempt to collect on their judgments. These judgments are worthless if the judgment holder cannot collect the money owed. Yet often, the collection process can be frustrating. Debtors find clever ways to avoid paying. Brennan LLC helps clients overcome these hurdles. Our firm has experience enforcing judgments in the millions of dollars against debtors using complicated structures to shield their assets. We can track debtors' funds, locate hidden assets, break through asset protection structures, and get our clients their money.